Jury chairman - van Gogh Museum - Amsterdam
Martijn Pronk has been working as Head of Communications at the Vincent van Gogh Museum since February 2017. Before that he worked for 10 years at the Rijksmuseum in Amsterdam. For Martijn, the large international group of fans, Vincent's unique story and digital developments together form a wonderful basis for further expanding the success of the Van Gogh Museum. 'We want to surprise and inspire people'
Photgrapher & Fotobond Bonds Master class, Delft
Jac Mostert is a jury member representing the Fotobond. Jac is a very experienced photographer with the specialty: "street photography with a historical background in a contemporary setting, in which the unreal reality is captured . He has participated in various exhibitions and lectures about his photography, but also discusses photography of others. He is an experienced jury member and member of the National Group Bondsmeester class.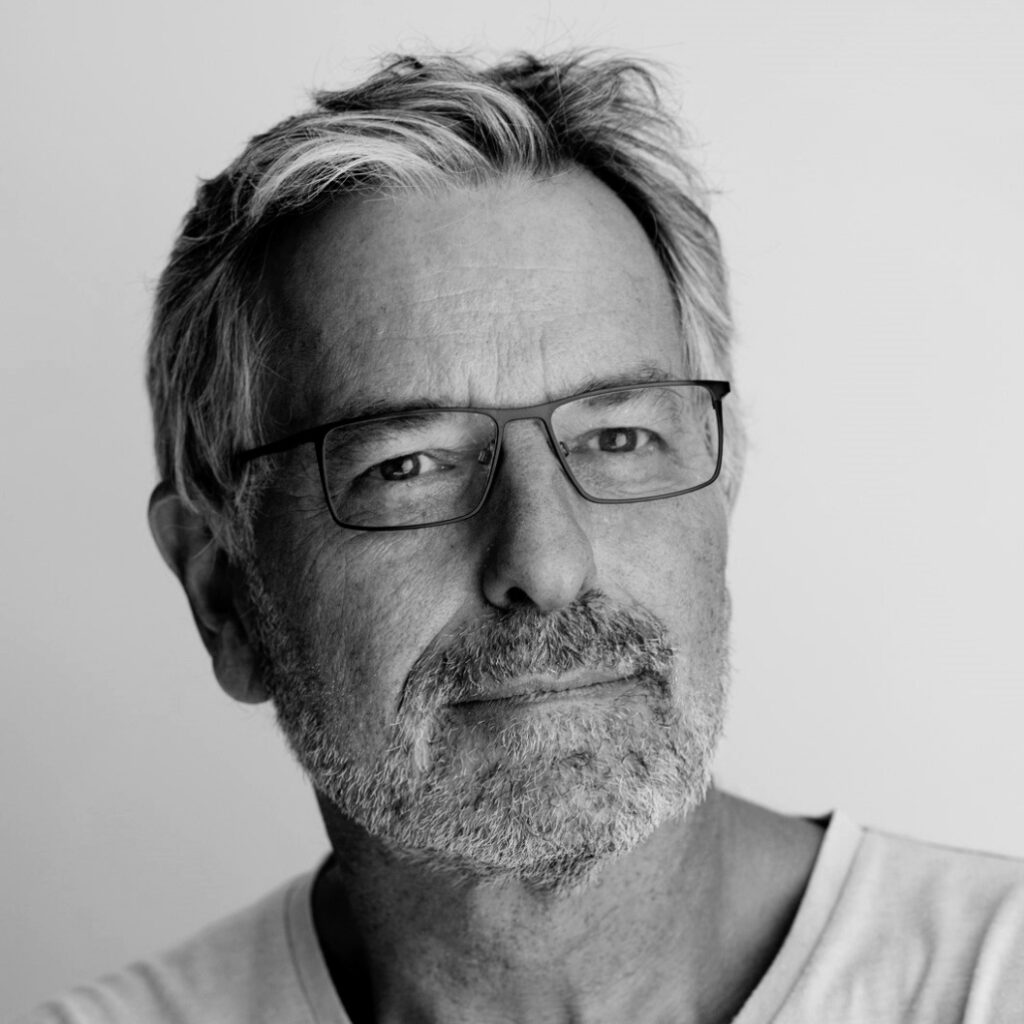 Photgrapher & Lecturer photography SintLucas, Eindhoven
Peter Verver has been an image maker/photographer since 1982 and over the years he has carried out various national and international advertising campaigns for major brands.
Since 2011, he has also been a teacher at the photography and film course at SintLucas in Eindhoven, where he tries to inspire students with his years of experience.
Peter Verver is a jury member representing SintLucas.
Founder / Owner - Evely Duis Photography, Reusel
Evely Duis graduated excellently in 2014 from SintLucas in Boxtel with a specialization in photography. In September 2014 she started her second photography course. The professional Bachelor course at the Luca School of Arts, Campus Narafi. Here she graduated cum laude in June 2017. With these two studies she got to know many different professional branches in photography.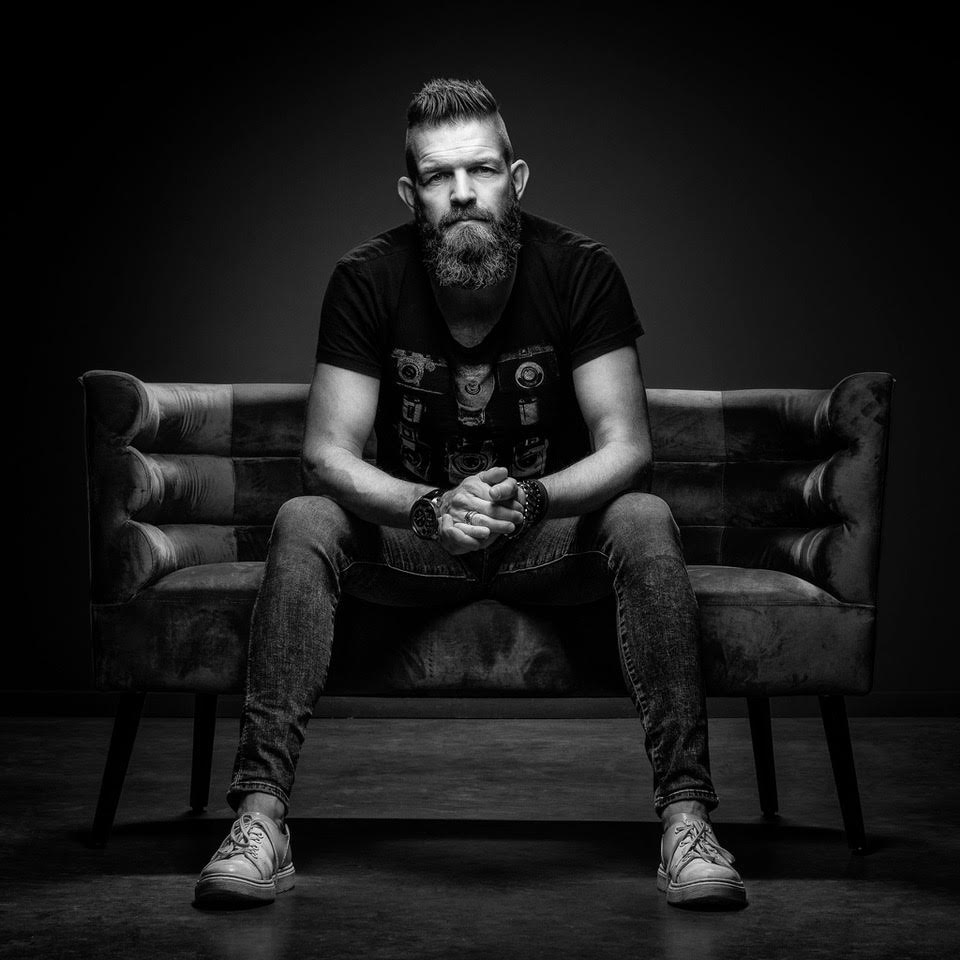 Photographer and co-owner - Foto ID, Helmond
Ad Vereijken, photographer and a member of Master of Photograpghy Netherlands and his wife Annelies Roskam are the driving forces behind Foto ID. Both have over 20 years of experience in photography and have been joining forces since 2016.
"It remains special to capture the power of emotion or the power of a company in a creative image"
Ad has been training photography students for years.
Founder / Owner - John Geven Studio's, Nuenen
John Geven Studios has a diverse portfolio of clients, ranging from Multinationals to Dutch celebrities, sports clubs and private individuals. Together with his team, John has a clear signature when it comes to professional photography. In 2007 his works were exhibited during the exhibition 'From Hero to Zero' in the Oude Kerk in Amsterdam, followed by the exhibition at Eindhoven University of Technology.