Vincent van Gogh Photo Award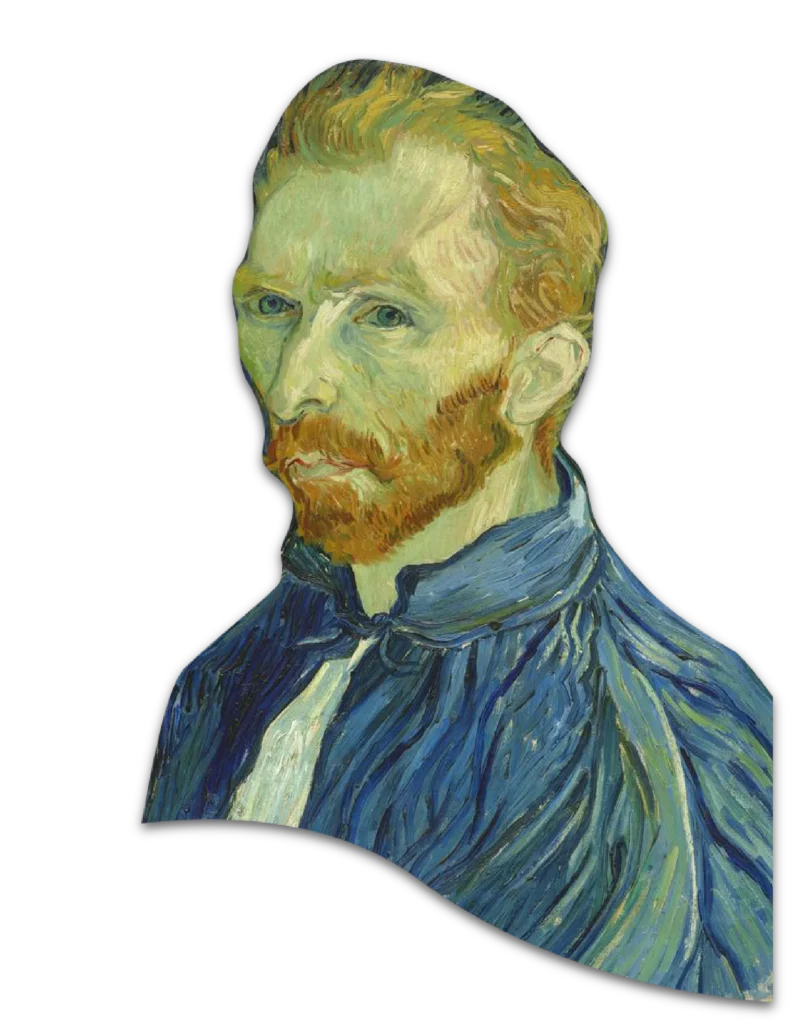 Profoto was founded in Stockholm in 1968 by photographer and engineer Eckhard Heine and photo equipment trader Conny Dufgran. Their relationship started when Conny sold Eckhard a Flash that didn't work. Annoyed by the malfunctioning device,  Eckhard went home to invent a new type of flash. A few weeks later he came back with a superior product. A few years later, Eckhard and Conny exhibited the first Pro-1 generator at the Photokina fair in Cologne. It was an immediate success. Prophoto was born. With a bang.
Today our products are used by the best in the industry. Whether it's on a billboard or in a fashion magazine, there's a good chance the image you're looking at was created with the help of our lamps. But even though we continuously refine and improve our equipment, we remain faithful to Eckhard's and Conny's ideals.
We still believe that a light shaping tool should feel, sound and look good aesthetically. Like the painter's brush or the musician's instrument, its form, its function, must reflect. We will never let technology dictate to the artist. Our tools are not obstacles but lighting solutions, designed to help you achieve your ambitions.
Why do you choose Schäfer Notarissen?
You expect expertise and efficiency from a notary. Of course you can rely on us. With our many years of experience, we are happy to assist you in all your matters. Our working method, philosophy and customer approach are modern, accessible, clear and informal. In addition to knowledge and experience, professional competence and creativity are core concepts for all our employees in their daily work. We are at the heart of society and try to do our bit.
Notary office in Eindhoven and Nuenen.
We are happy to receive you in our offices in Eindhoven in the Den Elzent district and in Nuenen at Park 34-36. Free parking is available at both offices in front of the door. We work carefully, quickly and within the agreed terms. As our customer, you can also rest assured in the financial field: our rates are extremely competitive.
Your notary as a confidential advisor
We strive to make people look at the notarial profession in a new way. We aim to be your confidant; someone who speaks your language and adapts to your wishes and needs, someone you can rely on and who will advise you at all important moments in your life. Whether you are getting married, dealing with a death, moving in together, buying a house or starting a business, we want to protect you from pitfalls in every area and help you make the right choices.
Visit one of our offices and be pleasantly surprised!
As Rotary Club Nuenen, we are part of Rotary International, an international service organization of 1.2 million neighbors, friends, and community leaders who come together to help create positive and lasting change in our communities.
Our different professions, cultures and countries give us a unique perspective.
Our shared passion for service helps us achieve the remarkable in providing humanitarian services, promoting high ethical standards in all professions, and promoting goodwill and peace around the world.